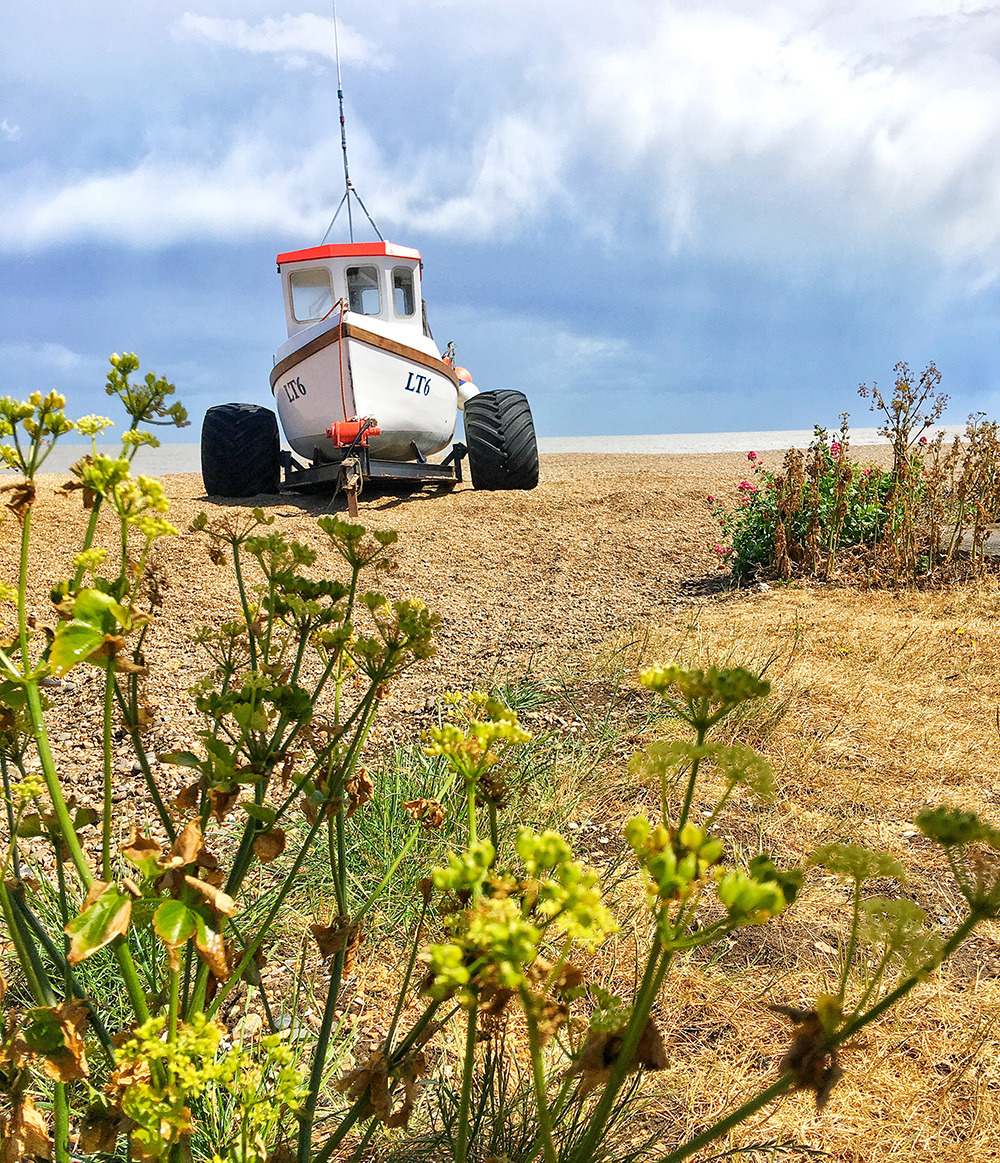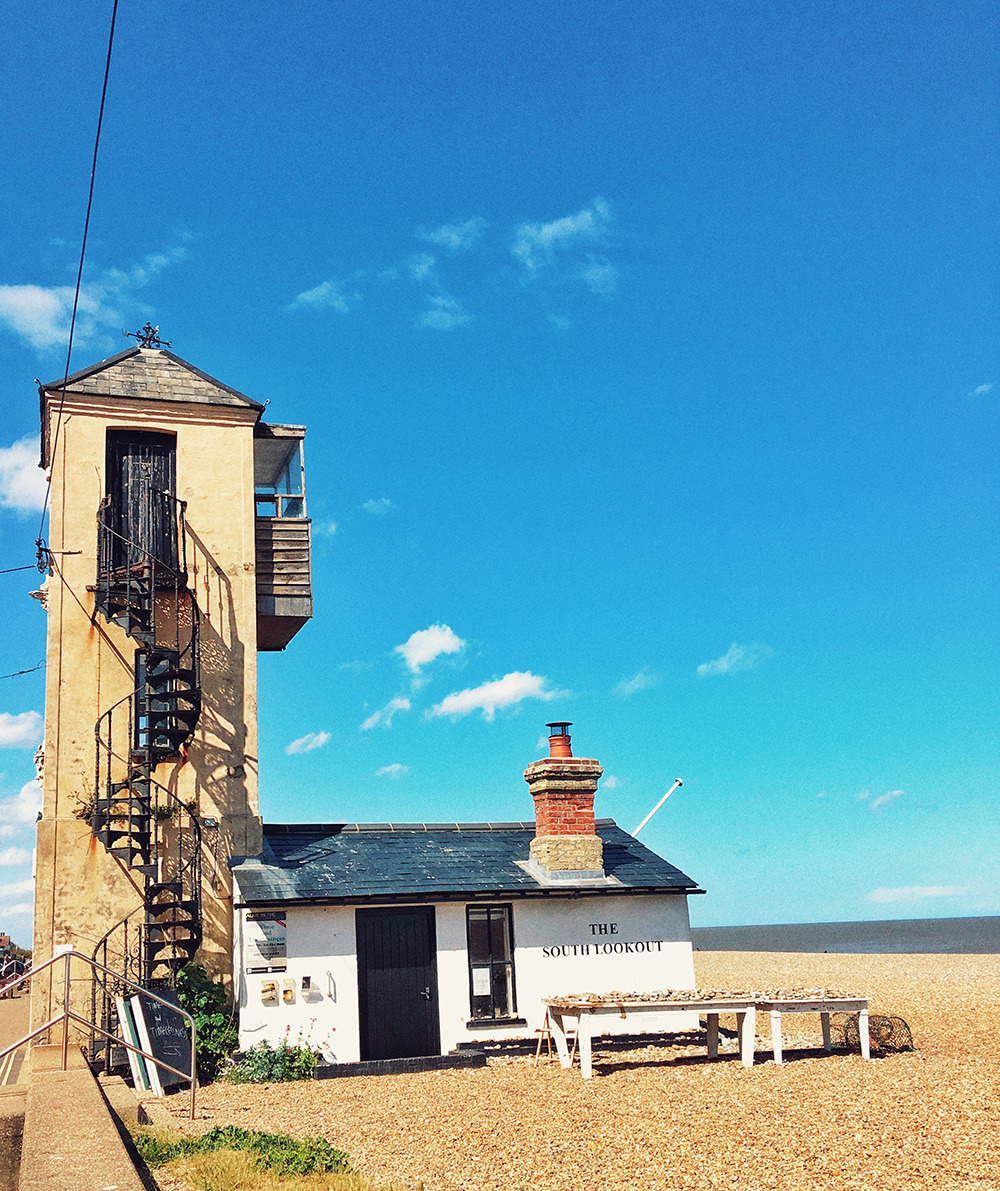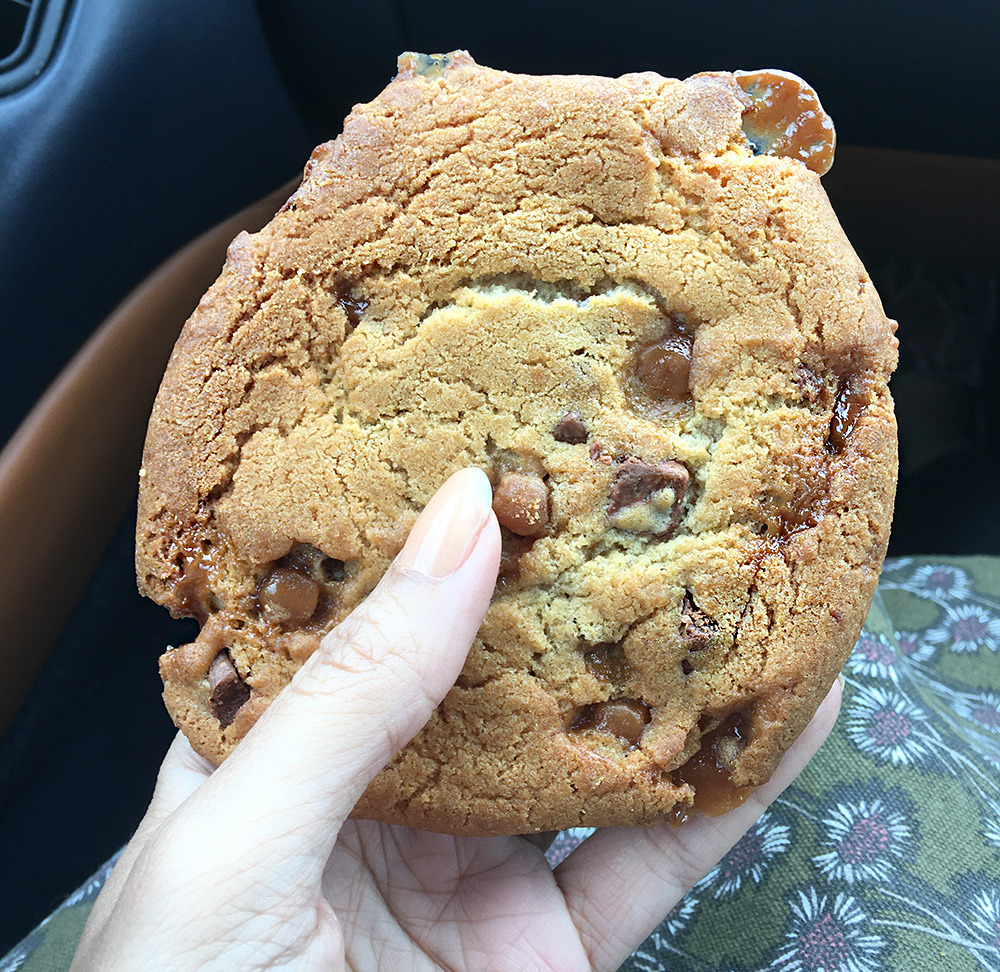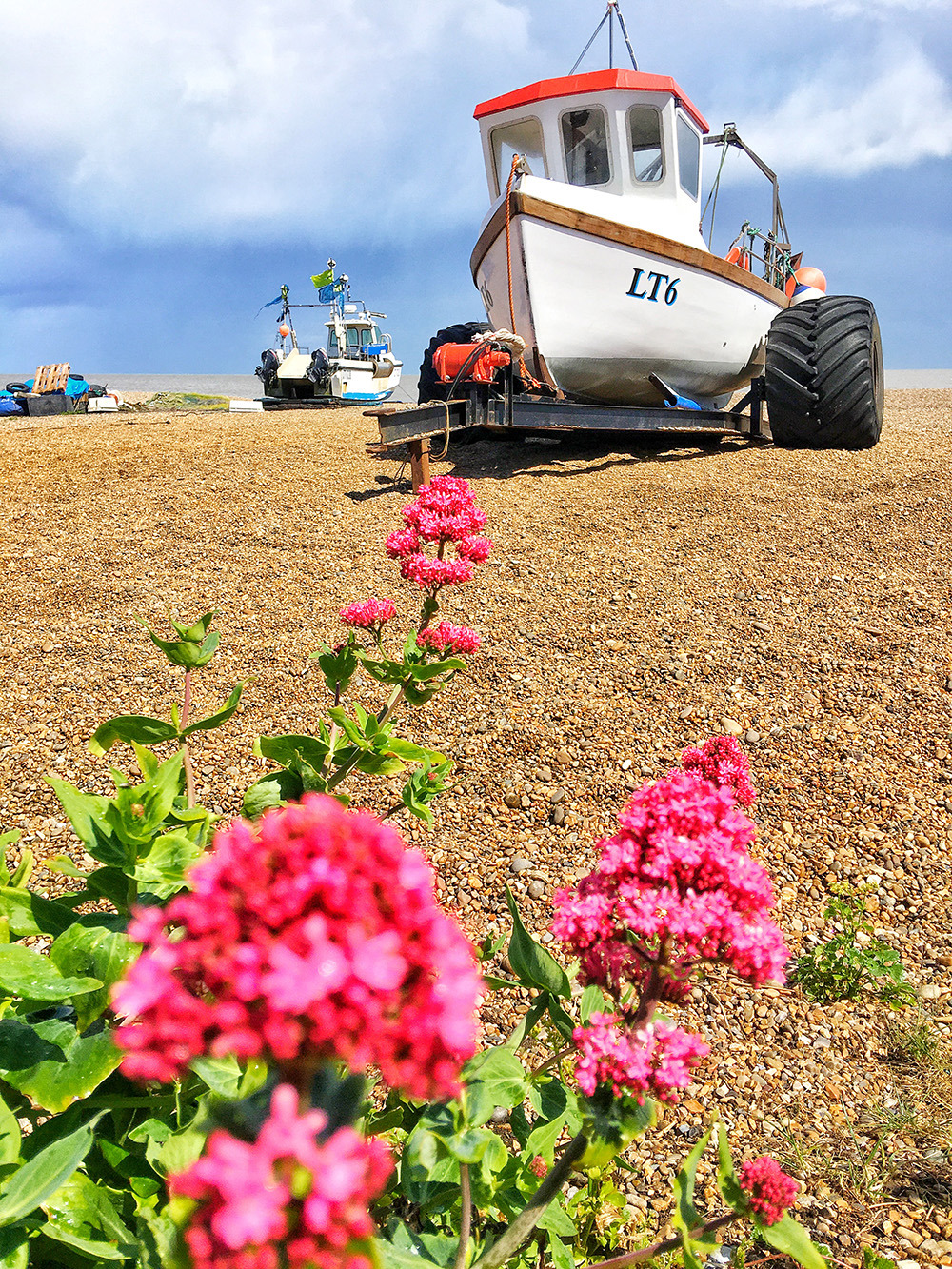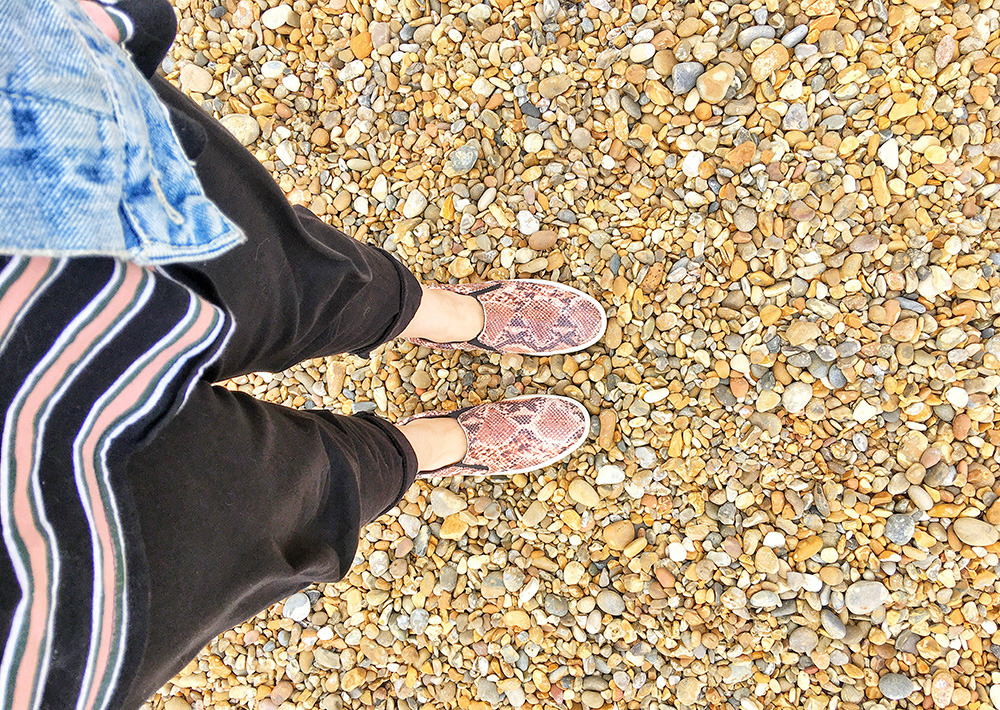 Desculpem o flood de foto de barco, mas eu precisava deixar registrada aqui a belezinha que é a village de Aldeburgh, no condado de Suffolk. Parece de mentira com as casinhas coloridas, os barcos de pescadores, moinhos de vento, barracões vendendo peixe fresco e a praia de pedrinhas redondas e perfeitas (não resisti e trouxe algumas pra casa). E por falar em peixe: o fish and chips local é tido como um dos melhores do país.

Foi o local que escolhemos para o nosso primeiro "long distance picnic" depois que o governo afrouxou o lockdown. O menu foi bem básico (sanduíches, pork pies e esses cookies gigantescos do Sainburys) mas que delícia poder pegar o carro, se aventurar novamente pelas estradas e apreciar a primavera se despedindo com a floração das dog roses e cow parsleys. Enquanto a gente que é pequeno, ínfimo, um respingo na bigger picture segue se desviando  das ciladas a natureza segue grande – e segue seu curso.

Chegamos na metade do ano. E que ano. A tentação é declarar null and void e fingir que não aconteceu, mas a real é que o ano *está acontecendo* sim – apesar de vírus e ameaças de respiradores artificiais pairando no ar. 2020 está em chamas; mal se apaga o fogo nas florestas e ele se acende nas capitais, queimando o combustível da revolta, da frustração e do desespero dos que se vêem sem voz mas não podem mais se calar. Está difícil pra todo mundo, mas sempre esteve difícil e 1/2 pra quem é minoria e está de figurante nesse seriado.

O título desse post seria "June, be gentle". Mas quando o sistema nos fecha a cara e nos mostra as garras, ser suave não basta. Às vezes gentileza não gera gentileza. Às vezes a brandura é repelida com aspereza, e de tanto se ferir pela brutalidade e ver os rasgos cicatrizando uns por cima dos outros sem esperança ou alívio, é preciso se defender com as armas que estiverem à mão. Que junho venha com tudo e por todos. E se tiver que queimar, let it burn.