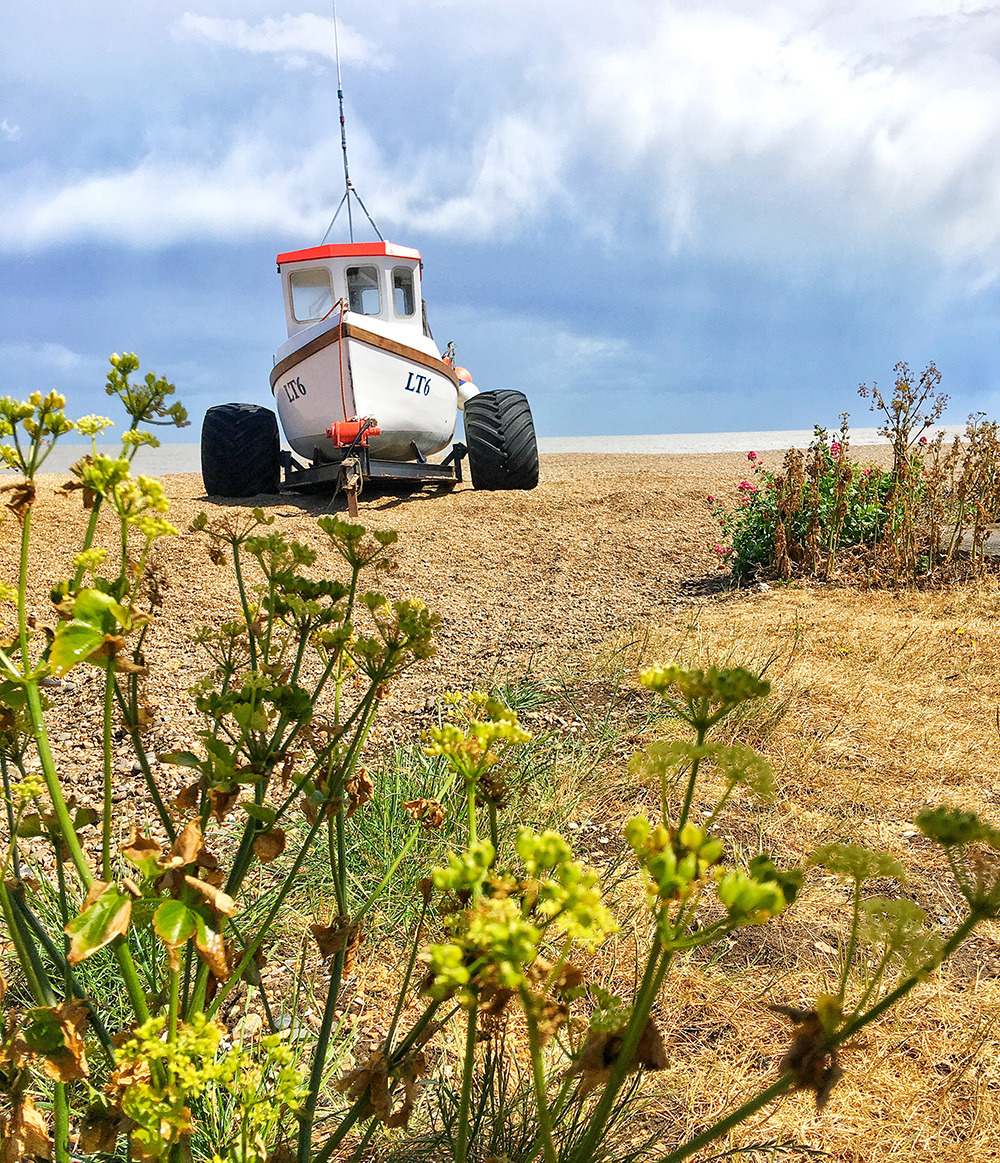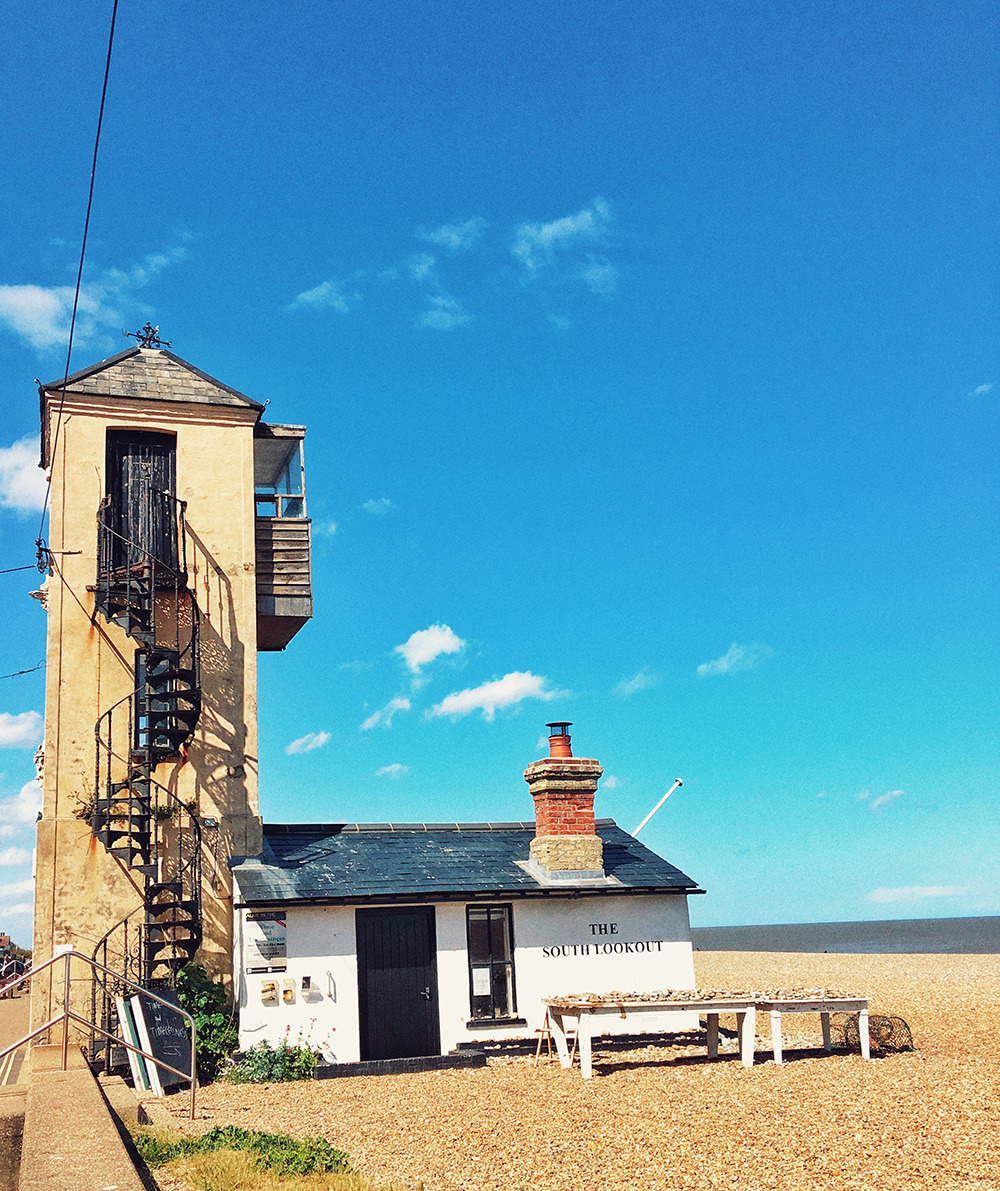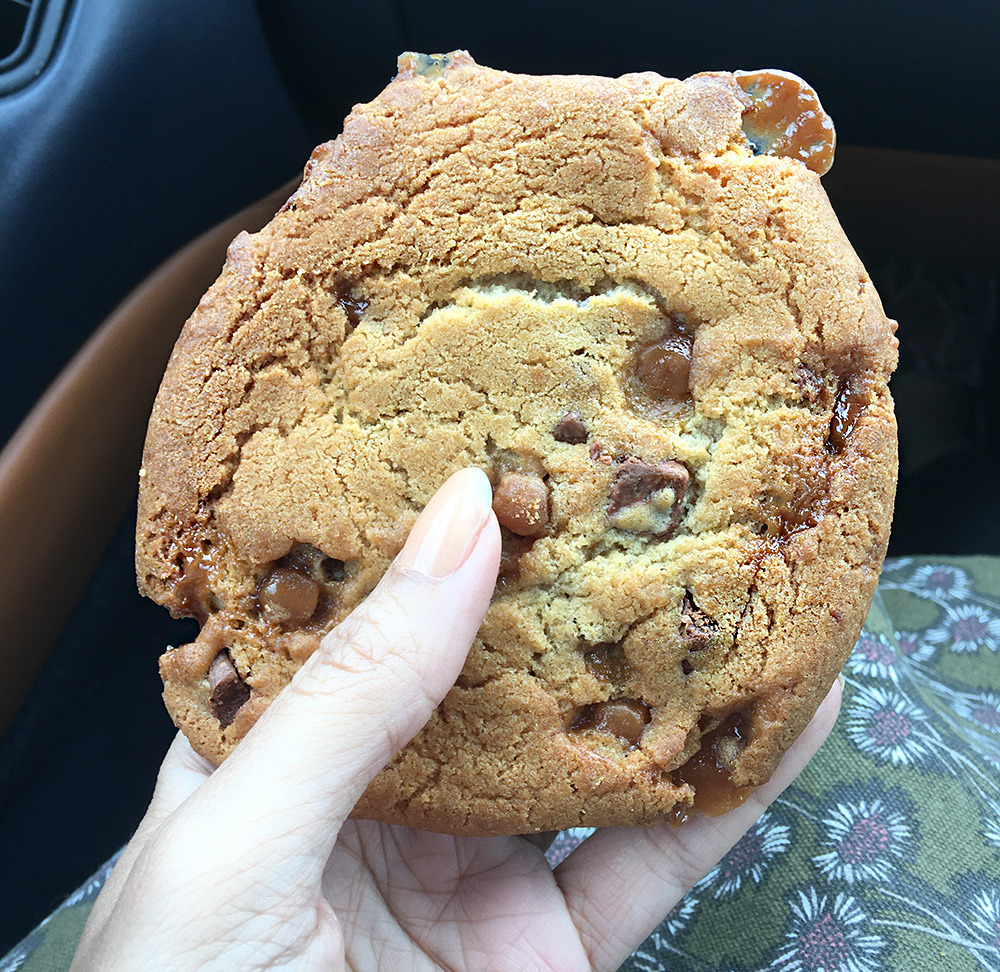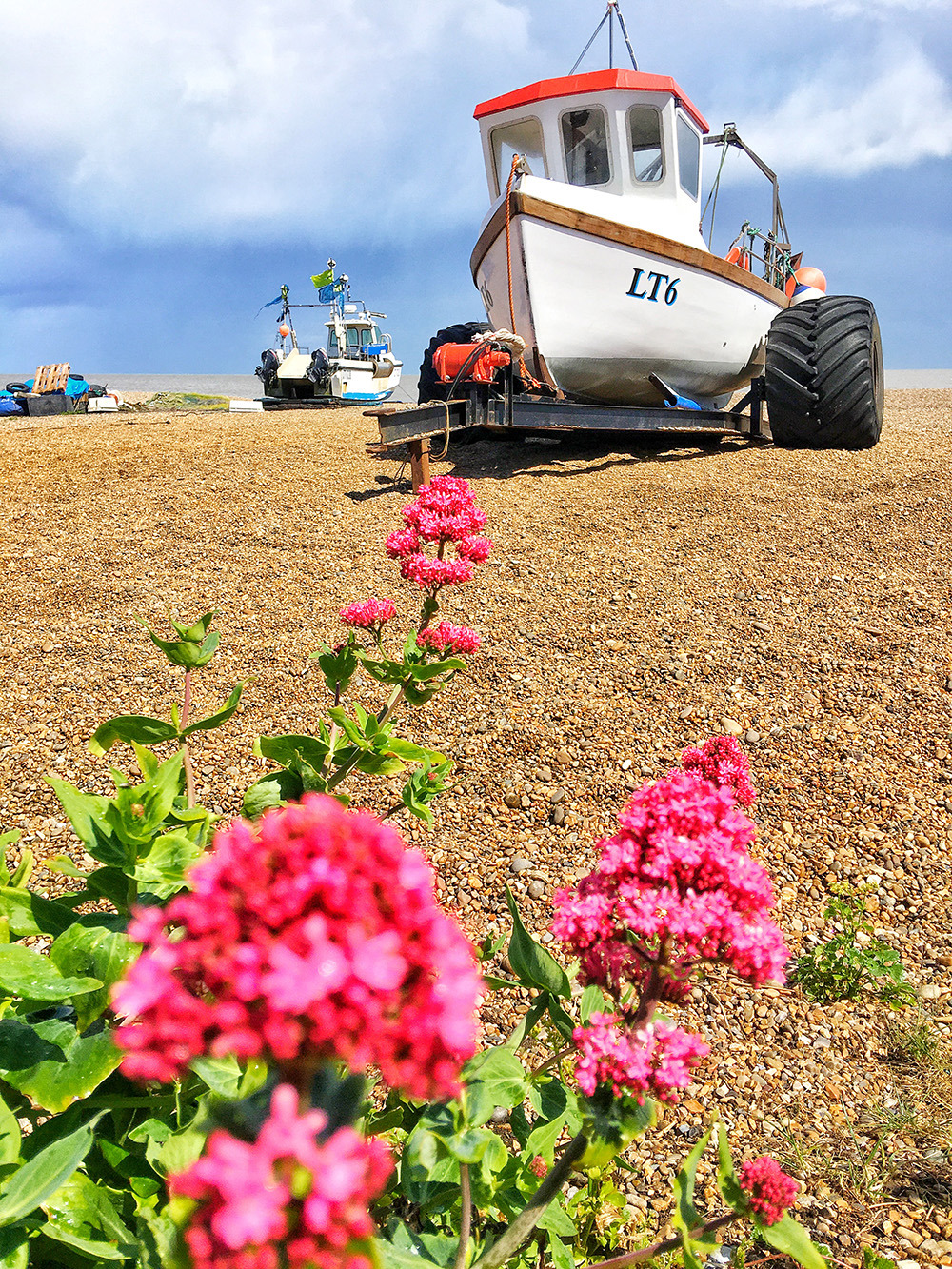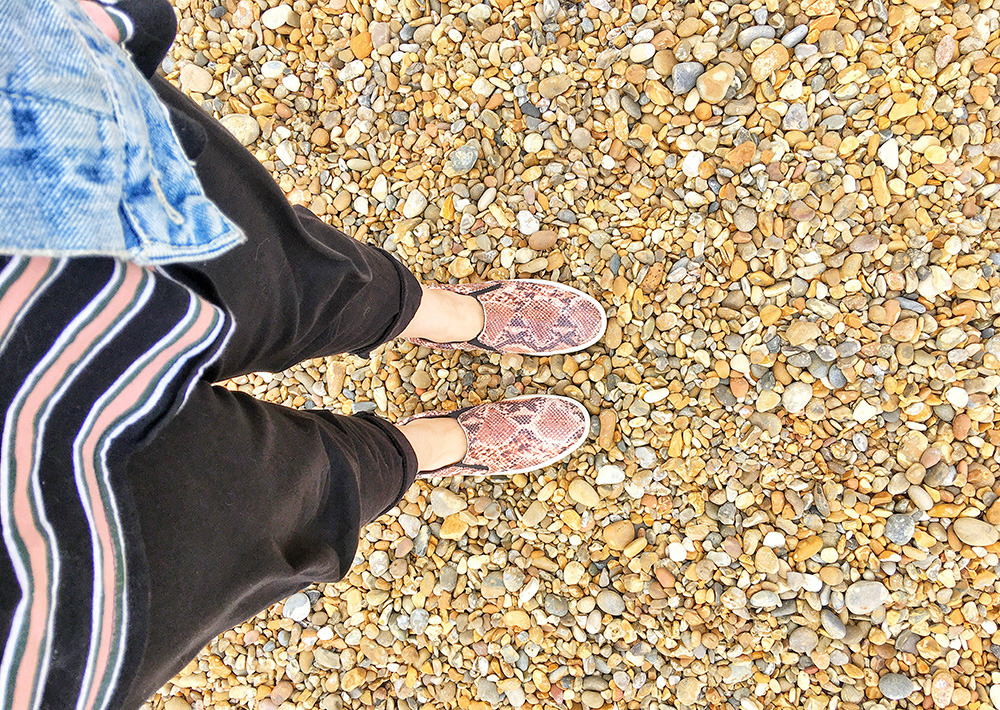 Spent the day @ the village of Aldeburgh, in Suffolk county. We chose it as the location for our first "long distance picnic" after the government loosened the lockdown. Aldeburgh looks like a make believe village with the colorful little façades, fishermen's boats, windmills, sheds selling fresh and smoked fish and the perfectly round pebbles on the beach (couldn't resist bringing some home). Their local fish and chips is considered one of the best in the country.
The picnic menu was pretty basic (sandwiches, pork pies and huge salted caramel cookies) but it was really nice to get in the car and venture back on the roads, enjoying the very few last days of spring saying her goodbyes while the roadside blooms with dog roses and cow parsleys. People and their problems and pandemics are small, a tiny ink splash on the bigger picture while nature carries on doing its thing.
The year is halfway through. And what an year it has been. I feel tempted to declare it null and void and pretend it never happen, but the reality is that the year is *is happening* – despite viruses and threats of hospitals and ventilators hovering in the air. 2020 is on fire; as soon as the flames in the forests were extinguished they took over the cities, burning the fuel of anger, frustration and despair from those who felt like they had no voice but who can no longer remain silent.
When the system bares its teeth, being gentle is not enough. Sometimes kindness doesn't breed kindness. Sometimes goodwill does not meet an appreciative response, and after living a life wounded by brutality without hope or relief, one must defend oneself with whatever weapons are at hand.